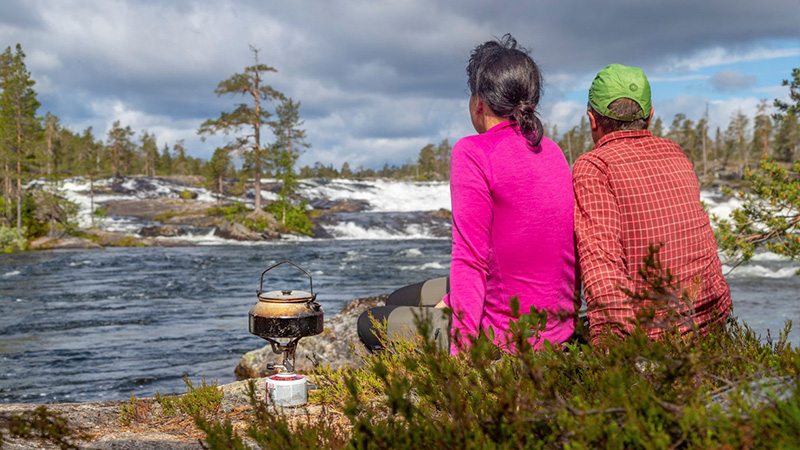 Arvidsjaur is a pleasant little place right in the middle of Lapland. It is very likeable, something that our many winter time visitors have discovered. This is a place where cars are tested and large airplanes from all over the world fly to Arvidsjaur airport. Arvidsjaur municipality, with its proximity to nature and culture, has something for everyone.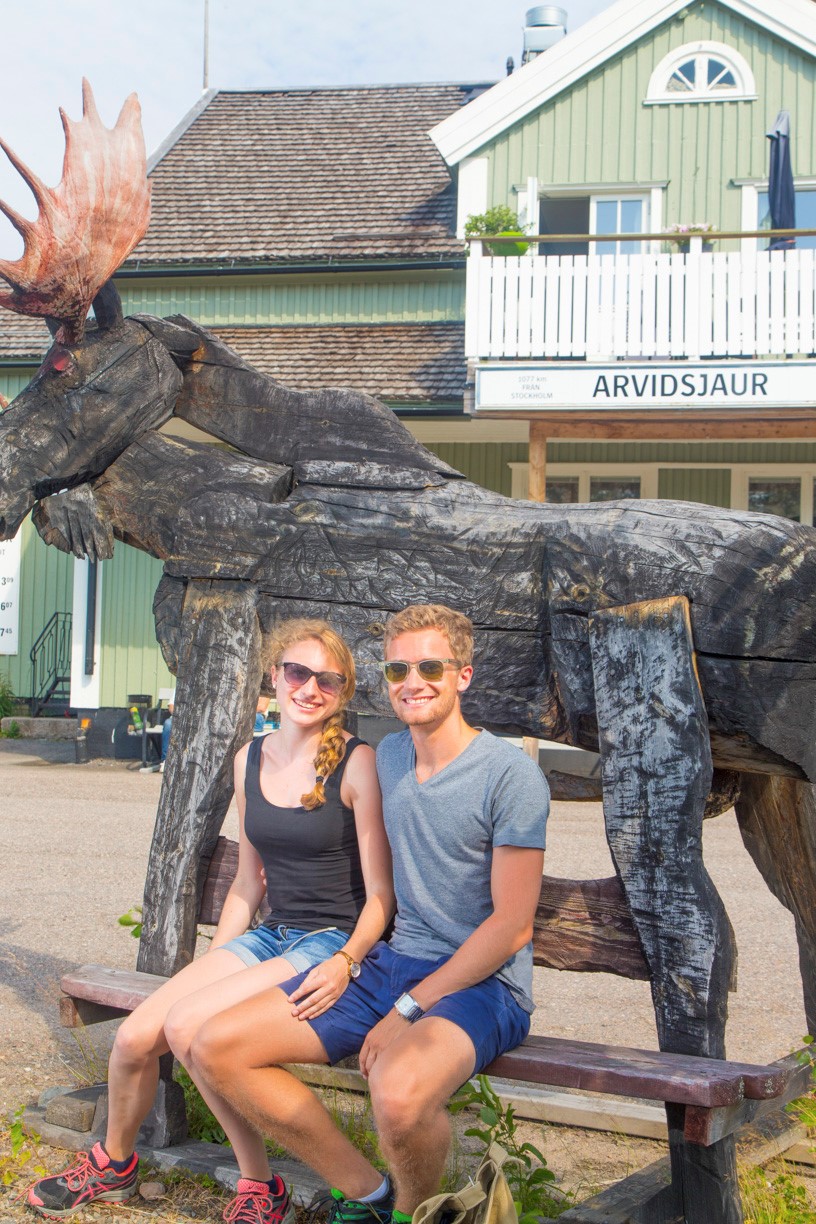 EXPLORE THE GOOD LIFE
This is a place to stay for a few days and experience the good life up close. There are several outdoor activity companies in the area, so make time to go paddling, fishing, hiking, swimming or bike riding in the Lapland forests, lakes and mountains. Good food and a lovely sauna can round off the day. Booking via the Tourist Information Office.
A LONG HISTORY
Go for a walk to Arvidsjaur Open Air Museum, which is located on the site where the first chapel was erected in the late 1500s. The people visiting the church built tepees and houses next to the church. Tours of the current Sami Church Town are arranged during summer evenings. At the Navvy Museum in Moskosel you get a flavour of the navvy era in the 1930s.
FOR CHILDREN
In Arvidsjaur there is an adventure pool for children of all ages. Fishing in the Nyborgstjärnen lake in the centre of Arvidsjaur is another easily accessible family activity. You will also find mini golf and playgrounds at Camp Gielas Fritidsby and by the Centrumbadet pool, among other places.
ATTRACTIONS AND SHOPPING
Experience the view over Arvidsjaur and the surrounding area from the top of Lillberget mountain. Don't miss a visit to Anna-Lisa's Souvenir Shop, one of the largest in Lapland. You can also go for a ride on a real steam train. Do make time for a visit to Mats Lindmark, a knifemaker renowned for his skill. Why not end the evening with a walk along the pleasant path around Nyborgstjärnen.
Read more about activities in Arvidsjaur at visitarvidsjaur.se